I was brought on to help to give Pearle Vision a fresh look and sound in social media. The creative strategy was so solid, they are still using it today.
Role: creative strategy, copwriting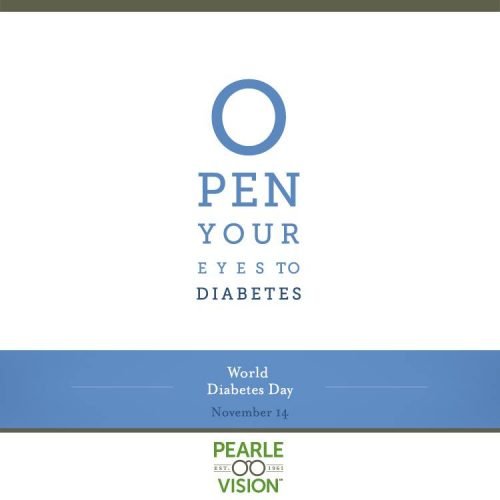 1.4K Views (259 Shares)
Did you know that an eye exam can detect early signs of diabetes? In support of World Diabetes Day, we'd like to remind everyone to get their eyes checked. Pass this post on to your loved ones and schedule an eye exam* today: http://bit.ly/1fWONLk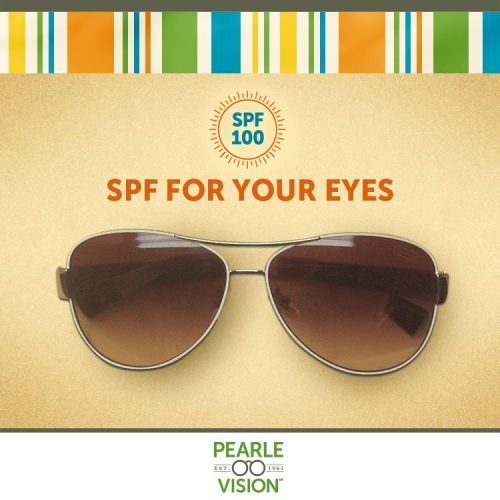 2.6K Views
Have you ever thought about sunglasses as sunscreen for your eyes? Always wear sunglasses with 100% UV protection.